Finding the people that keep the nation healthy
Nursing Jobs within the UK
IMC Locums' nursing division can help you find a position that fits your needs.
Our team of expert recruitment consultants have a wealth of knowledge that they can use to find you a position that has the best pay rate possible and is a place that you feel excited to work in.
If you would like to see our live roles, click the button above. To register and be notified about new opportunities, click the "Quick Register" button.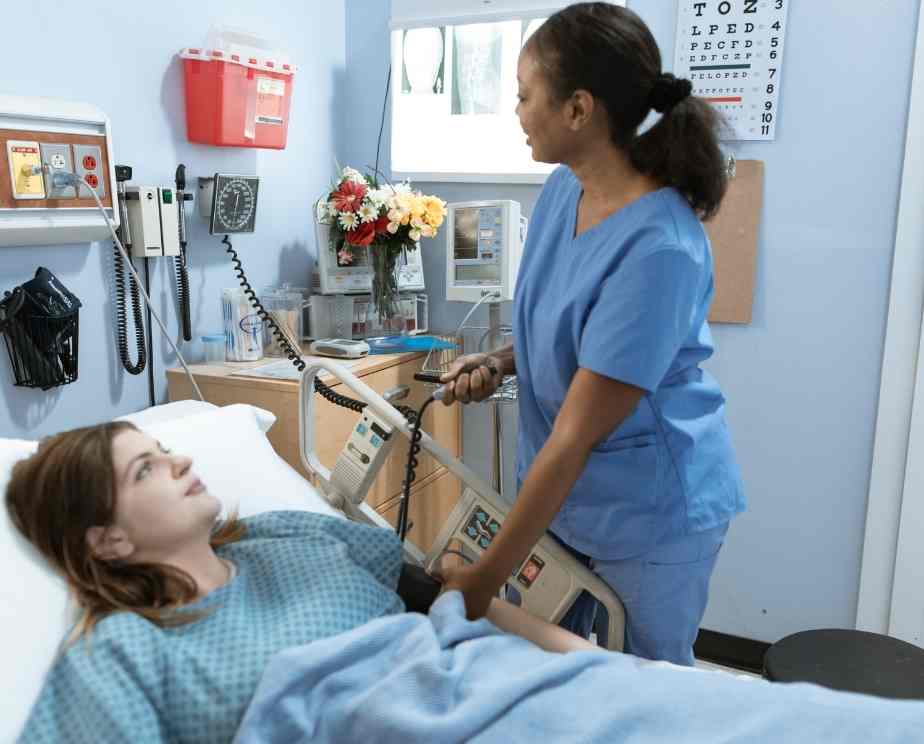 Working as a Nurse
Nurses are quite literally the backbone of care. Working as a nurse is a professional rewarding experience. 
Nurses have an overall understanding of a patient's health and are often first to assist and call in a specialist when required. 
Working as a nurse, you'll be continually monitoring your patients and reporting results on their progress to the doctors. 
Nurses can work in many different fields and across the UK. There are many specialisms that you can focus on and progress in.
With IMC Locums we can help find you a locum position or a permanent position that will always match the specifics you require.
The benefits of registering with our team are:
Get updates on new jobs soon as they're posted - straight to your inbox
Be on our radar for when we hear of upcoming positions - if we hear of something that would fit, we'll contact you.
Follow IMC Locums For Live Job Updates
Register with the IMC Locums Team