If you are looking for homecare jobs then look no further than IMC Locums. 
Our dedicated team of expert consultants can help you find a position that suits your needs. We will ensure you get the best pay rates possible at a place of work that you find rewarding and fulfilling.
To find out about the opportunities we have available, see our live roles below or click the "Quick Register" button to send us your details and we'll keep you up to date with opportunities as they come up.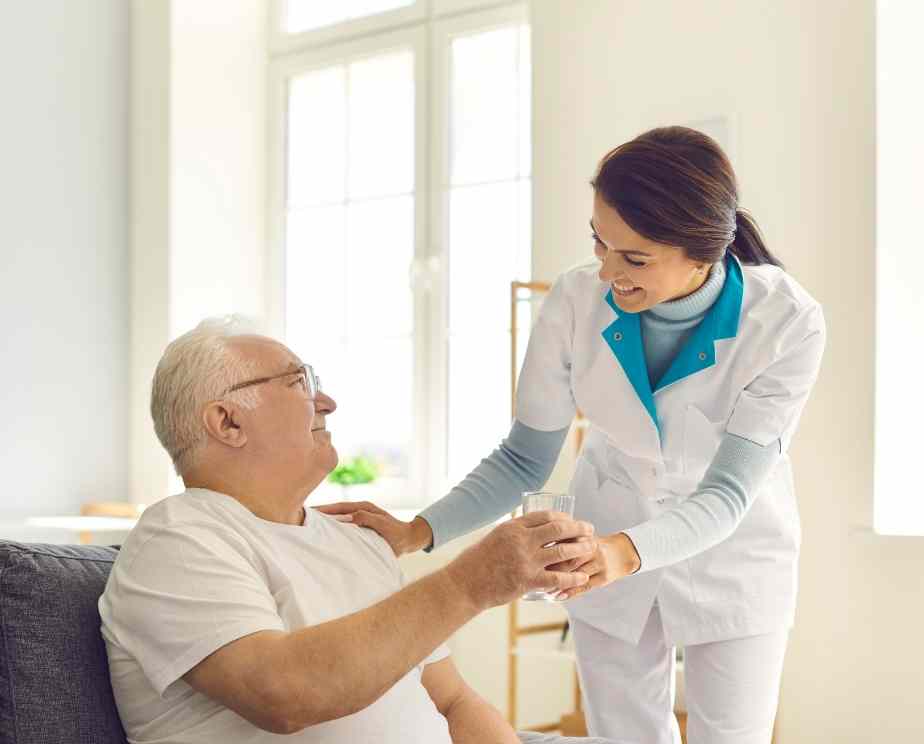 Working in Homecare
When you work in homecare you make a difference to many people's lives. This can be incredibly rewarding and fulfilling. 
If you are interested in working in homecare then it would be advisable to gain your level 2 qualification in health and social care. This qualification covers safeguarding and protection. You can take this qualification out of normal working hours at a college or some places will take you on as an apprentice.
The next level up from this is a level 3 diploma in health and social care which increases your knowledge or working within the homecare industry. 
There are many opportunities and more qualifications you can take after this. If you are working in the the homecare industry then please get in touch with us to find out the opportunities we have available.
There are currently no vacancies.
The benefits of registering with our team are:
Get updates on new jobs soon as they're posted - straight to your inbox
Be on our radar for when we hear of upcoming positions - if we hear of something that would fit, we'll contact you.
Follow IMC Locums For Live Job Updates
Register with the IMC Locums Team