Mental Health Jobs in the UK
If you are looking for a role within Mental Health then IMC Locums can help you.
Whether you are looking for a locum or permanent position, our expert team of consultants have a wealth of experience to help meet your needs. 
We have various roles within different therapies all over the UK. Simply scroll down to see our live roles or fill in our quick registration form to sign up and receive notifications on new positions as they come up.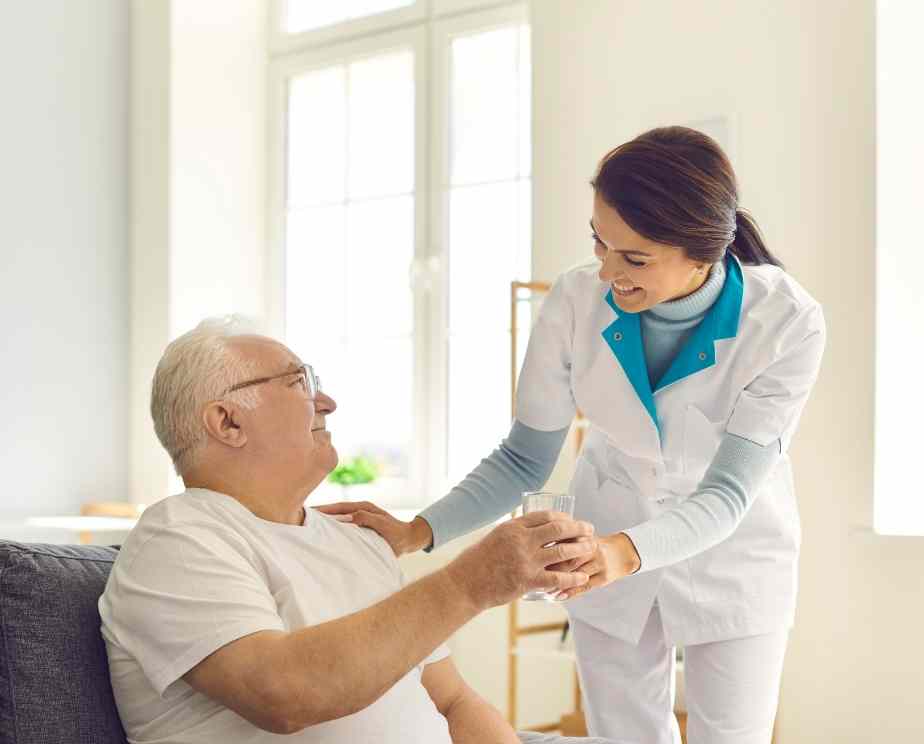 Working in Mental Health
Those that work in mental health describe it as such a rewarding career. To make a difference in someone's life and supporting them through challenging times is such a gift. 
Mental health is more important than ever and if you are interested in a role within mental health there are many roles that you can work in.
Mental health is such a prevalent area, the various fields are developing rapidly and there is a lot of room for progression. 
You could work in Therapy, Counselling, Psychology, Nursing, Social Work or Psychiatry. Each area and position provide its own valuable experience and most importantly fulfilment.
Latest Mental Health Jobs
The benefits of registering with our team are:
Get updates on new jobs soon as they're posted - straight to your inbox
Be on our radar for when we hear of upcoming positions - if we hear of something that would fit, we'll contact you.
Follow IMC Locums For Live Job Updates
Register with the IMC Locums Team