Finding the people that keep the nation healthy
Biomedical Scientist Jobs in the UK
IMC Locums have a dedicated science hub with a team that have wealth of experience. Our friendly and welcoming consultants will be able to assist you with finding a position, whether it's locum or permanent. We work with the NHS and private sectors to ensure that our candidates have the best possible opportunities. 
We have vacancies within many different areas including microbiology, virology, molecular, haematology, blood transfusion, histology and biochemistry. 
We also have non HCPC positions for research scientists, laboratory technicians and medical lab assistants.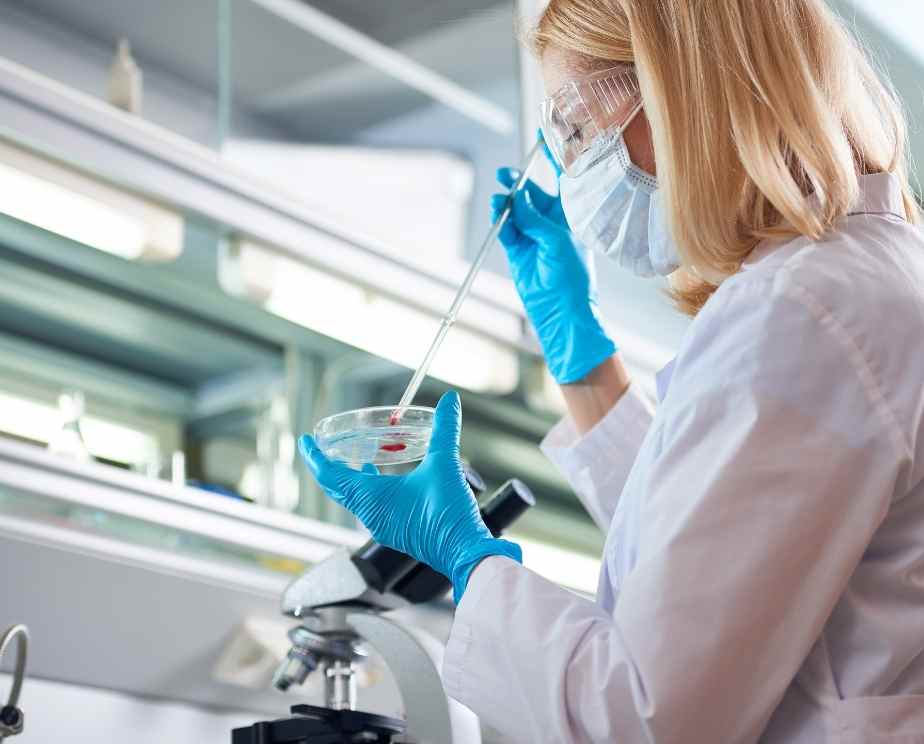 What is a Biomedical Scientist?
Biomedical scientists are an essential part of many departments. They help by carrying out many laboratory tests to help with diagnosis and treatment of disease.
Biomedical scientists help investigate a number of diseases such as cancer, diabetes, blood disorders (such as anaemia), meningitis, hepatitis and AIDS. They work with very highly sophisticated analysers and equipment and machinery making for a very practical and analytical job.
Biomedical scientists tend to work in 4 different areas – blood sciences, cellular sciences, gene sciences and infection sciences.
We recently provided an overseas recruitment solution for a large project for a client.
The client was struggling to find permanent, UK based candidates that had the correct skill requirements and experience. For that reason they were heavily reliant on temporary staffing which was not cost effective or gave them the consistency of a stable team.
IMC worked with the client to source candidates overseas using their international teams and marketing strategies. Through vigorous pre-screening, weekly update meetings and a 2 stage interview processes (which IMC sat in on for support), the client filled their vacant positions and secured candidates that met their requirements.
To learn more about our overseas recruitment contact Justine using the button below.
Justine has been fantastic in working with Pathology in recruiting Biomedical Scientist. Besides trying to find candidates in the UK, Justine has worked extremely hard in recruiting for us overseas which has helped us reduce out vacancies in this field.
Justine is dedicated, hardworking, open to ideas and extremely supportive not just to the Recruitment team but also to managers in the different disciplines. You are an asset to IMC and I look forward to continuing our working relationship.
Latest Biomedical Science Jobs
Senior Medical Scientist

Biomedical Scientist Histology Band 6

Senior Medical Scientist – Haematology/Blood Transfusion/Full-time or Part-time

Director of Business Development

Biomedical Scientist Band 4/5/6 Histology

Life Sciences
Load more listings
The benefits of registering with our team are:
Get updates on new jobs soon as they're posted - straight to your inbox
Be on our radar for when we hear of upcoming positions - if we hear of something that would fit, we'll contact you.
Follow IMC Locums For Live Job Updates
Register with the IMC Locums Team